Staff Detail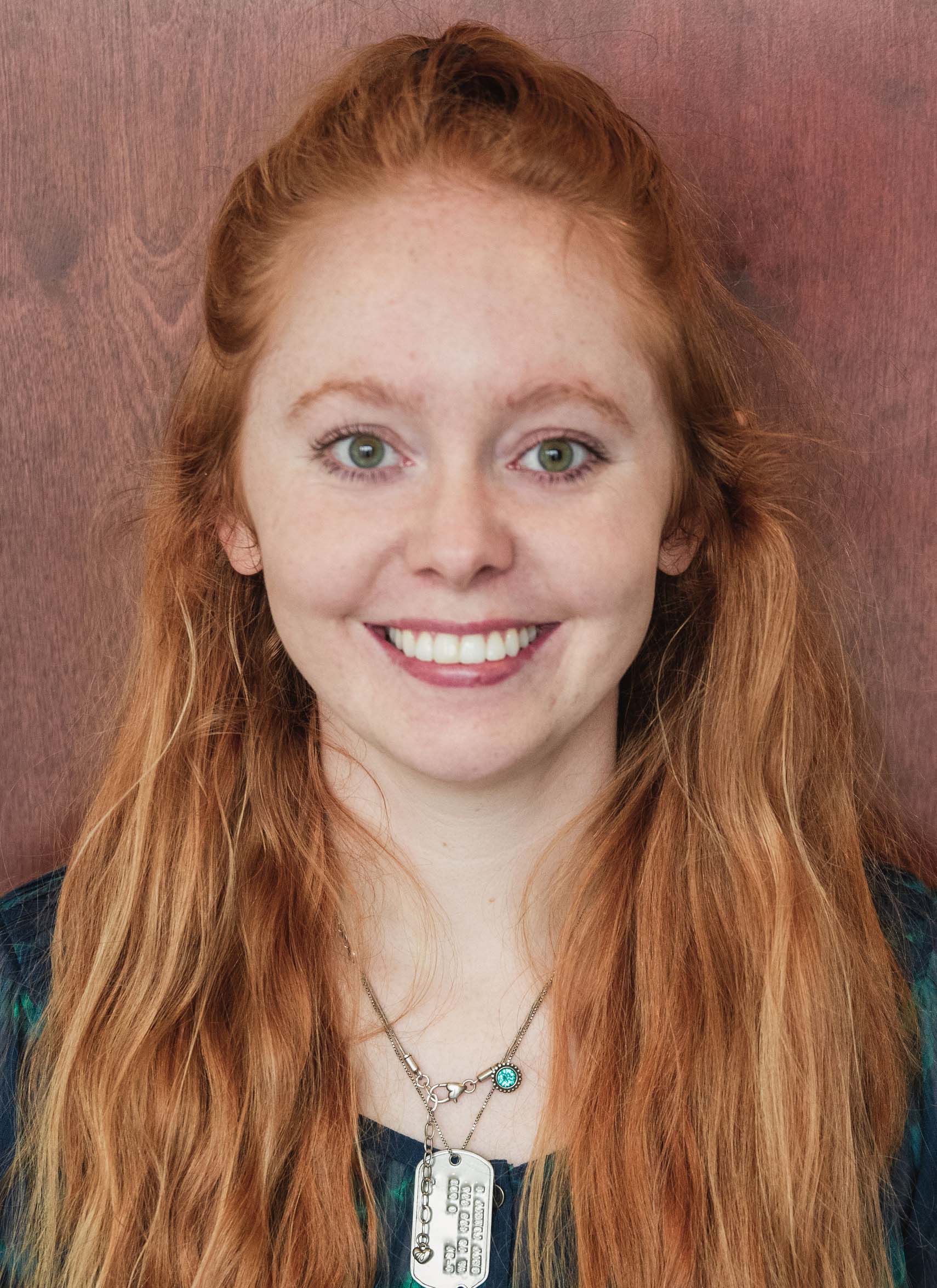 ‹ View the entire staff
Taylor Hyatt
Engagement Specialist

Experience
Taylor joins United Way as an Engagement Specialist, focusing on building and retaining relationships within our Women's Leadership Network. Taylor has worked and volunteered with multiple non-profits in the Delaware and Columbus areas, including volunteering with United Way through Girls on the Run and STEM Possible. Through these experiences, she has worked alongside many of the United Way of Delaware County staff and is eager to help impact her community now as a part of their team.
Personal Information / Notes
Taylor is a graduate of Otterbein University with a B.S. in Biochemistry and Molecular Biology. She has called Delaware home her entire life and is happy to be able to give back to the community in which she was raised. When not at work or volunteering, she spends her time keeping active and keeping up with her puppy, Archie.
Why I enjoy working for United Way of Delaware County
"Working for United Way of Delaware County allows me to combine my work and my passion for helping the community that I call home. I have worked with many organizations that work alongside United Way, and I am excited to now be a member of their team."